July 22, 2010 at 1:07 pm | In
Events
,
General
,
Workshop/Training
Summer is full of sun, fun, and webinars! As you prepare for the new semester, grab a snack and log in to participate in a hands-on session (5 Big Ideas) or to find out what new surprises await you in our upgraded UNC Sakai 2.7 environment.
This is a flexible, easy way to connect with colleagues and learn more about the creative ways Sakai is being used on our campus.
Sakai: 5 Big Ideas
Wed., 8/11 @ 9:30 am [or] Thurs., 8/12 @ 3 pm
[Register for one]

Attend this hands-on overview session to learn how Sakai is different from other software you may have used. Find out who is using it on our campus and how!
Sakai: What's New in version 2.7?
Wed., 8/9 @ 1:30 pm [or] Thurs., 8/12 @ 9:30 am
[Register for one]

Attend this 30-minute webinar to hear about and see the improvements and new features available. Feel free to bring your questions and suggestions, too!
Stay tuned: In September, we'll show you how to use Voicethread and Sakai to create highly engaging, interactive online learning experiences!
July 16, 2010 at 9:47 am | In
Events
,
General
,
News
,
Sakai 3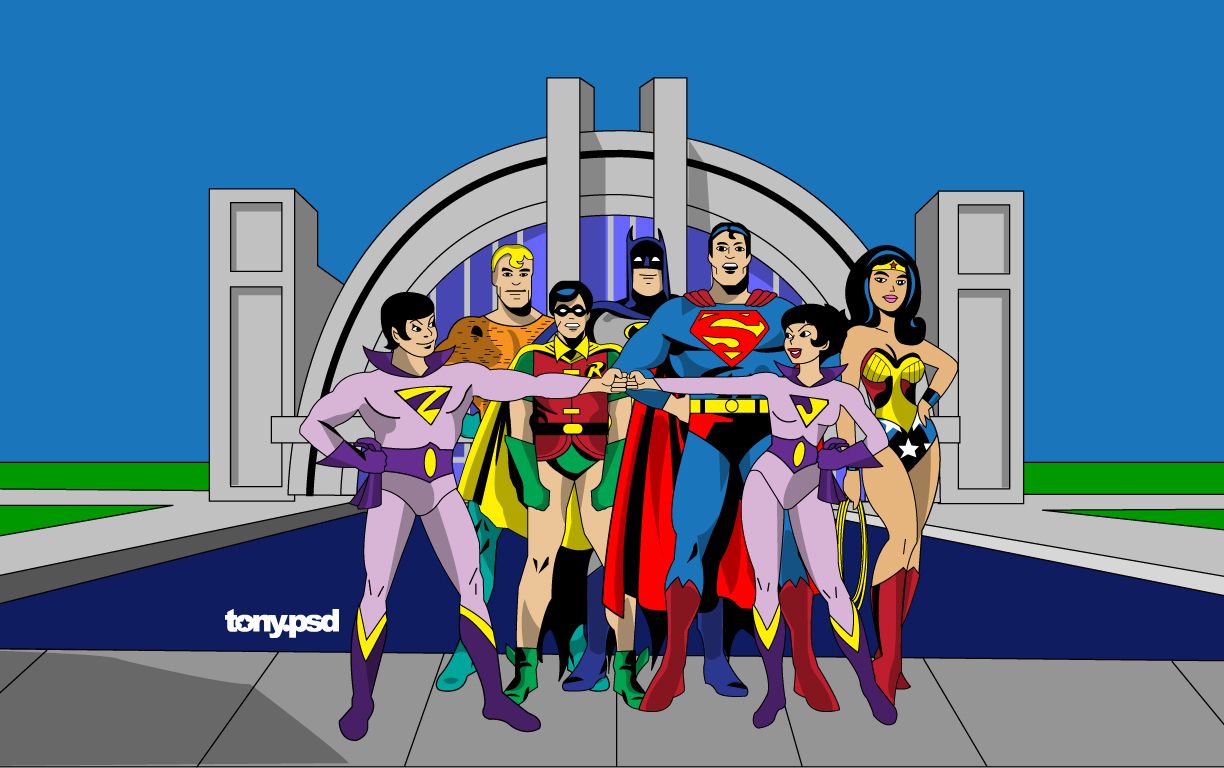 It's been nearly a year (!) since we wrapped up the Sakai Pilot Evaluation (see published results). This informal reunion meeting (open to anyone interested) is a chance to reconnect, provide updates on the pilot status, share information from the recent Sakai Conference, and seek your collective wisdom and feedback.
You're Invited!
Sakai Action Group & Friends Reunion: Friday, July 23
10 - 11 am
Davis Library Room 214
Agenda
We have an action-packed 1 hour meeting planned with an optional half-hour afterward for further discussion, how-to info, or anything else you'd like to discuss.
We hope to see you there!
May 6, 2010 at 9:23 am | In
Events
,
General
,
News

"Blue bear" logo by Kerry O'Sullivan, ITS-TL Interactive
UNC Chapel Hill will be represented at the 2010 Sakai Conference held in Denver, Colorado from June 15-17. You are invited to keep tabs on conference happenings via the Sakai Confluence wiki.
Blue bears? Purple cows? Check out more presentations by our friends and colleagues from other institutions. We'll be sure to share what we learn!
January 18, 2010 at 2:17 pm | In
Events
,
General
There are two meetings and an article from one of our own that you might find interesting.
Sakai: Open Source … Open Minds
Teaching and Learning with Technology Collaborative (TLTC) Inaugural Meeting
Wednesday, January 20
1 - 2:30 pm
Toy Lounge, Dey Hall

Streamlining Course Coordination with Sakai
a presentation by Anastacia Kohl (see her video interview)
Elluminate web conferencing
The (Last) LMS User Group Meeting
Thursday, January 21
2-3:30 pm
205 Undergraduate Library
July 17, 2009 at 6:04 am | In
Events
,
General
,
Video
Last week,  more than 500 people attended the 10th Sakai Conference in Boston, MA from July 8-10. Of those attending, 40% were first-time attendees. The keynote speaker was Vijay Kumar, Senior Associate Dean and Director, Office of Educational Innovation and Technology, MIT–and co-author of the book, Opening Up Education: The Collective Advancement of Education through Open Technology, Open Content, and Open Knowledge. (Get the book!)
For those inquisitive, interested people unable to attend, there are many ways to experience the conference vicariously! "Citizen Journalists" interviewed presenters & new attendees now posted on YouTube, parts of the conference were streamed, slides are available on Slideshare, flickr photos are tagged with "sakai09″ and wiki pages host materials and follow-up notes. You can find all of these and more at http://confluence.sakaiproject.org/display/CONF10/10th+Sakai+Conference.
If you have 3 minutes, you can hear what Paul and Karen had to say!
June 10, 2009 at 1:53 pm | In
Events
,
General
,
News
Take some time on Tuesday, June 16 to meet with friends, learn the latest news about the Blackboard upgrade, Sakai Pilot results, and most importantly, the "5 Minutes of Fame" presentations by your colleagues. The agenda and instructions for joining the LMS User Group are available online.
We hope to see you there!
January 13, 2009 at 3:03 pm | In
Events
,
News
You are cordially invited to attend the inaugural meeting of the campus Learning Management System User Group!
LMS User Group Meeting
Tuesday, February 3
3:00 - 4:30 pm
Room 205 Undergraduate Library

The group was formed as a result of a recommendation made at the 2008 CTC Conference. The purpose of the User Group is to answer the following questions.
How can we…
Leverage LMS training resources across campus schools, departments, and groups?
Share campus best practices to improve online teaching & learning?
Inform the campus about new technologies, teaching and learning pilots, LMS planning?
See how others are using the LMS to create innovative learning experiences?
The LMS User Group will meet twice annually and will use a Sakai project site to collaborate and share information throughout the year. The agenda and information to join the site is available from http://tinyurl.com/7kxj7j.
Hope to see you there!
November 20, 2008 at 9:30 am | In
Events
,
News
,
Workshop/Training
You are invited to attend a Sakai Project Site demo! Seating is limited to 20 so please register.
Tuesday, December 16, 2008
Saunders 322
10:30 - 11:45 am

or

Monday, January 5, 2009
Saunders 322
10:30-11:45 am
Learn how you can use Sakai Project Sites to:
streamline committee work for academic programs or new hires,
collect evidence for accreditation purposes,
collaborate with editors on book chapters and manuscripts,
track work you are conducting for grant purposes,
manage organization communications and documents,
conduct research with colleagues at other institutions.
If you wish to pilot Sakai for project collaboration, we ask only that you participate in the formal assessment of how well it worked for you!
November 12, 2008 at 8:29 am | In
Events
,
News
Virginia Tech's tagline is "Invent the future" - a major theme of this conference.
It has been a great opportunity to network with colleagues from peer institutions like Virginia Tech, Georgetown, UC Davis, U Penn, Georgia, Yale and many more.
Michael Korcuska, the Executive Director of the Sakai Foundation, gave the keynote in which he outlined exciting future directions including Sakai 3.0 (wow - you have to see it!) as well as identified the challenges currently under the microscope.
UNC Chapel Hill was represented in a panel presentation entitled, "Planning, Pilot Programs and Production: A Panel." We shared the stage with Virginia Tech, University of Virginia, Georgia Tech and University of Georgia and talked about common challenges as well as successful strategies used at our schools.
The focus of this conference is pedagogy rather than software development. It's encouraging to see so many others engaged in teaching, learning, and faculty/user support. A new teaching award competition was announced. The deadline for submissions is 2/27/09.
The prolific use of Sakai project sites for accreditation purposes was a bit of a surprise to me — but has worked very successfully for others. Perhaps worth exploring at Chapel Hill?