July 30, 2010 at 1:11 pm | In
General
,
Sakai 3
,
Video
If you are new to Sakai, one of the first things you will hear is how active and engaged the community is. This is true and you can become a contributing member whether you are a faculty, student, artist, designer, programmer, etc. There are so many ways to give!
Below is a video of Steve Githens, Indiana University, talking about a new integration he created (for fun!) with Etherpad, a real-time collaboration tool (Etherpad | Steve's blog).
We like this video because it does two things: (1) highlights the energy and dedication of developers who "innovate" Sakai in useful and interesting directions, and (2) shows an essential segment of the community that we haven't recognized on our blog yet. Shame on us!
We correct that wrong here and invite our talented UNC developers to check things out and get involved, too!  (Click the image to enlarge.)
July 22, 2010 at 1:07 pm | In
Events
,
General
,
Workshop/Training
Summer is full of sun, fun, and webinars! As you prepare for the new semester, grab a snack and log in to participate in a hands-on session (5 Big Ideas) or to find out what new surprises await you in our upgraded UNC Sakai 2.7 environment.
This is a flexible, easy way to connect with colleagues and learn more about the creative ways Sakai is being used on our campus.
Sakai: 5 Big Ideas
Wed., 8/11 @ 9:30 am [or] Thurs., 8/12 @ 3 pm
[Register for one]

Attend this hands-on overview session to learn how Sakai is different from other software you may have used. Find out who is using it on our campus and how!
Sakai: What's New in version 2.7?
Wed., 8/9 @ 1:30 pm [or] Thurs., 8/12 @ 9:30 am
[Register for one]

Attend this 30-minute webinar to hear about and see the improvements and new features available. Feel free to bring your questions and suggestions, too!
Stay tuned: In September, we'll show you how to use Voicethread and Sakai to create highly engaging, interactive online learning experiences!
July 16, 2010 at 9:47 am | In
Events
,
General
,
News
,
Sakai 3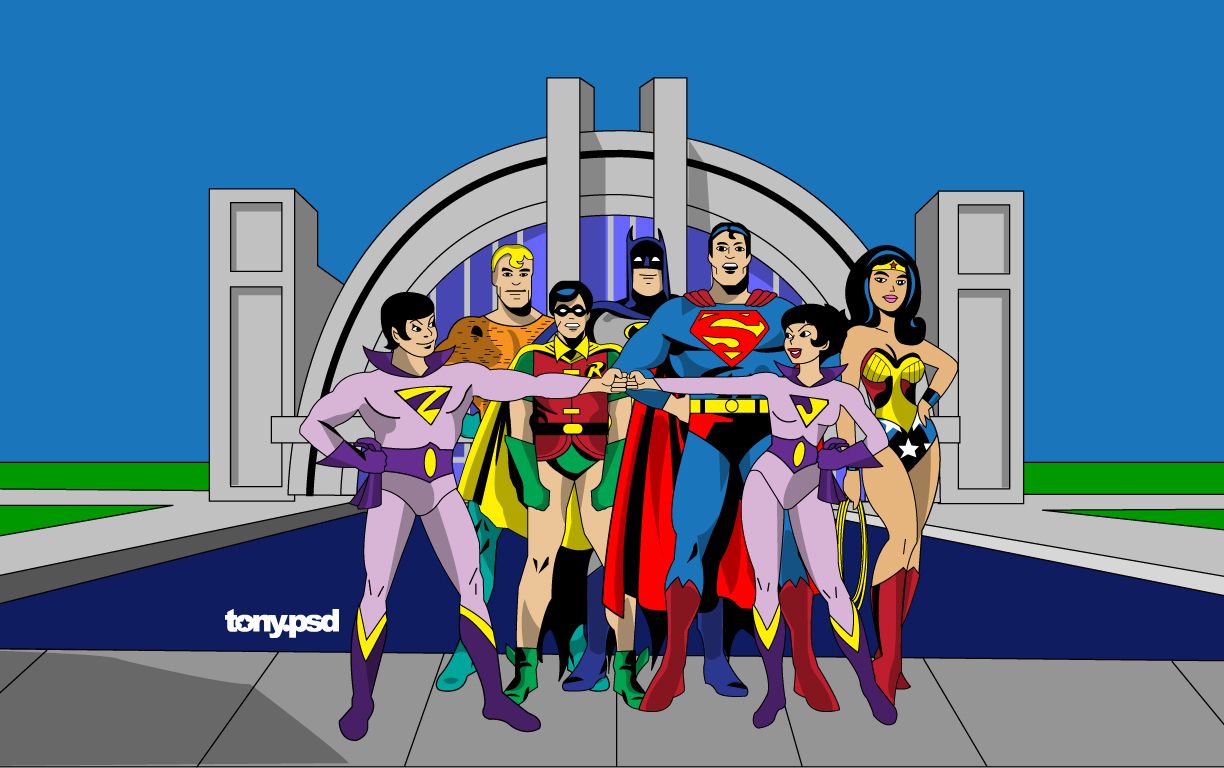 It's been nearly a year (!) since we wrapped up the Sakai Pilot Evaluation (see published results). This informal reunion meeting (open to anyone interested) is a chance to reconnect, provide updates on the pilot status, share information from the recent Sakai Conference, and seek your collective wisdom and feedback.
You're Invited!
Sakai Action Group & Friends Reunion: Friday, July 23
10 - 11 am
Davis Library Room 214
Agenda
We have an action-packed 1 hour meeting planned with an optional half-hour afterward for further discussion, how-to info, or anything else you'd like to discuss.
We hope to see you there!
July 2, 2010 at 3:21 pm | In
General
,
Micro-tutorial
,
Video
,
Workshop/Training
No 4th of July weekend is complete without picnics, water parks, family fun, and some quality time spent with your computer! When you have a moment, try this very simple, quick trick to streamline your menu.
We comprehend and learn better when information is "chunked." (See Brain Rule #4: Can You Read This)
The video below shows how you can create a simpler, organized menu. We call this trick the Fake Divider Tool.
But wait, there's more! You will also learn how to change your course site view from Instructor to Student - and - you'll use Page Order to reorganize the menu and hide items as appropriate.
All of this 4th of July fun in only 2 minutes! Enjoy your holiday weekend!