July 16, 2010 at 9:47 am | In
Events
,
General
,
News
,
Sakai 3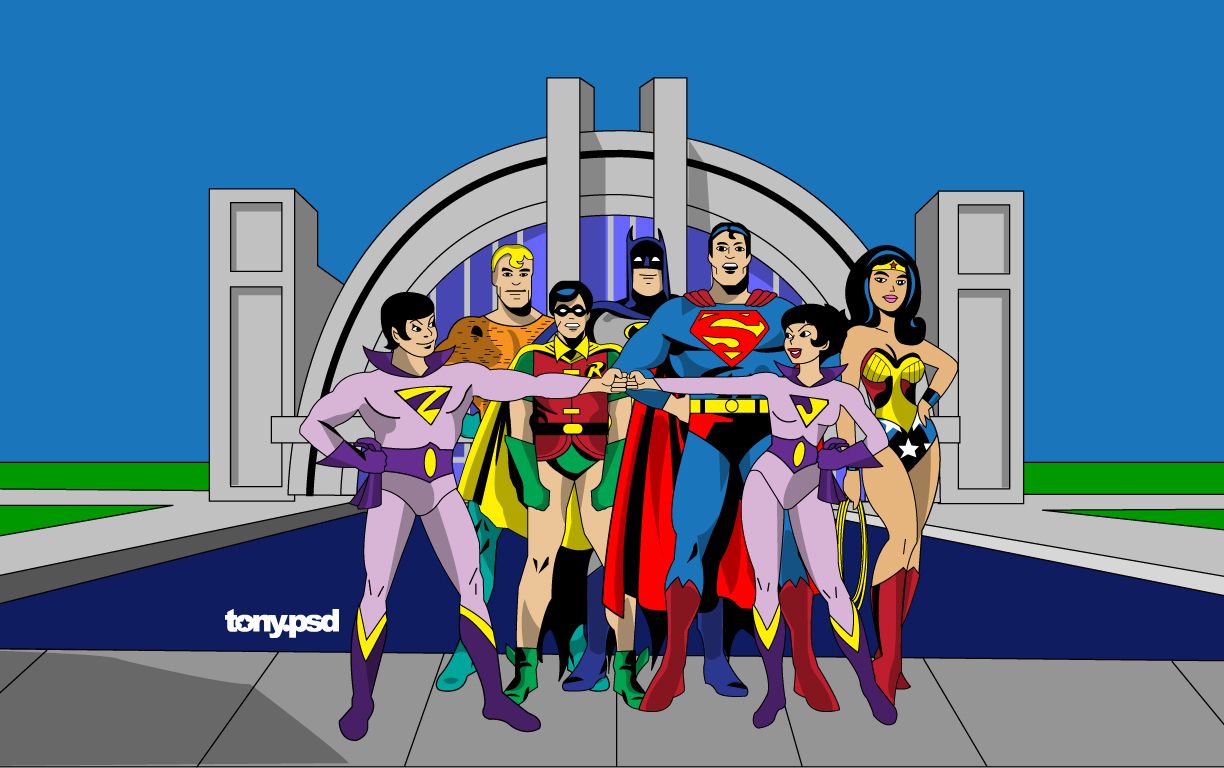 It's been nearly a year (!) since we wrapped up the Sakai Pilot Evaluation (see published results). This informal reunion meeting (open to anyone interested) is a chance to reconnect, provide updates on the pilot status, share information from the recent Sakai Conference, and seek your collective wisdom and feedback.
You're Invited!
Sakai Action Group & Friends Reunion: Friday, July 23
10 - 11 am
Davis Library Room 214
Agenda
We have an action-packed 1 hour meeting planned with an optional half-hour afterward for further discussion, how-to info, or anything else you'd like to discuss.
We hope to see you there!